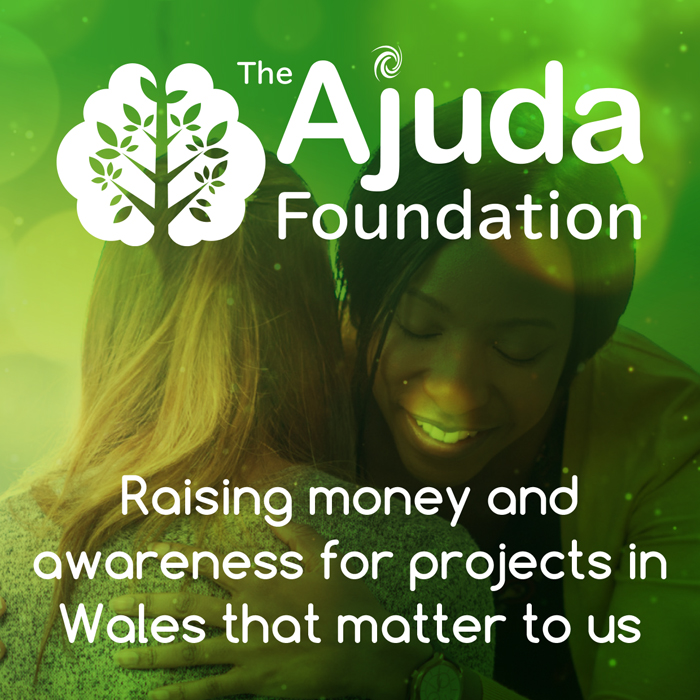 About the Ajuda Foundation
The aim of the Ajuda Foundation is to promote positive mental health & well-being support, resources, information and training to community groups, schools, education establishments and individuals who are disadvantaged, either by their social and economic situation such as, homelessness, poor mental health, disabilities or financial crisis throughout Wales.
We will do this through the delivery of:
Educational Workshops promoting positive Mental Health
Mental Health Conferences
Online Mental Health Webinars
Mental Health Training Courses and Workshops in the community
Produce literature to raise awareness of Mental Health throughout Wales
Provide access to Mental Health videos, & training courses via our online MHW Hub
Ways you can support us:
Donate your time and volunteer at our events | Become a trustee | Donate some money – envelopes on the table
Attend our events | Hold your own fundraising events | Join in our events, either as a speaker, exhibitor or delegate
How we are making a difference

EVENTS
Our events help to raise awareness and funds. They help us connect with our beneficiary's, sponsors, fundraisers and volunteers. They generate revenue, create community, and help establish long-term relationships

FUNDRAISING
Fundraising helps us by generating income to support our projects. Get in touch if you would like to get involved and help us by organising a fundraising activity .

PROJECTS
We are proud of our projects which are helping so many people. Get in touch if you would like to get involved.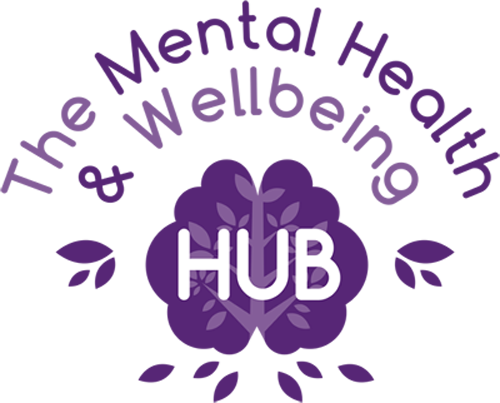 The HUB
The MHW Hub is a platform designed to educate, motivate and provide inspiration, resources, advice and guidance to those with an interest in learning more about mental health conditions. With over 140 video's available, there is plenty of information on demand to help and support you when you need it. www.mhwhub.co.uk
Would you like to get involved?
Become a Sponsor
Get in contact today